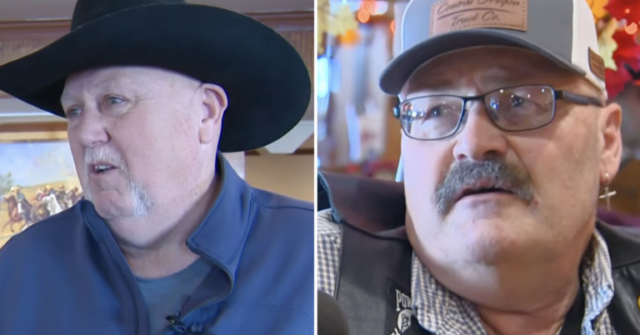 Thanksgiving is a time for showing gratitude and spending time with family. Unfortunately, not everyone has the luxury of being able to sit with their family to a nice hot Thanksgiving meal.
A lot of truck drivers find themselves in different areas of the country, far away from family and loved ones on such an important eve. Thankfully, this truck stop in Boise knew just what to do…
The folks at Boise Stage Stop know the importance of a good meal at Thanksgiving. The stop is located on a popular route between Boise and Mountain Home.
They wanted to make sure they showed appreciation to all the truck drivers passing through! "It's nice to know that people still do care," truck driver Clay Barry said.
Originally called the Regina Store and founded in the early 1900s by Postmaster Joseph Boyle, the Boise Stage Stop has changed drastically in the last century.
But for the last 18 years, they have kept up an important tradition; give truck drivers passing by on Thanksgiving a wholesome meal. Truck driver David Rau knows about their tradition very well.
He has been driving through the stop for two decades, his wife happens to be the General Manager at the Boise Stage Stop and he made sure to be at the truck stop on Thursday!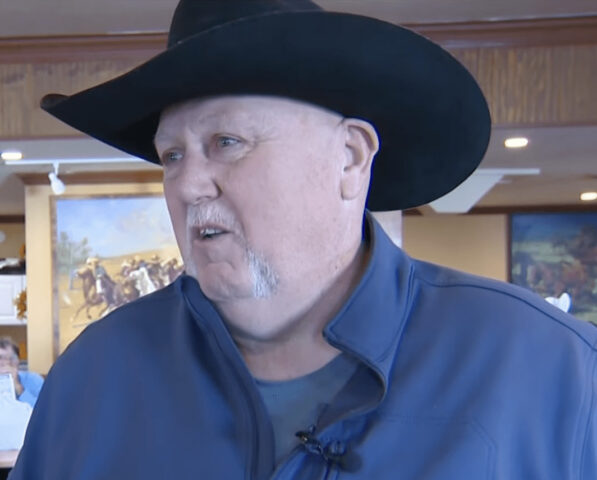 "It's a big deal to have this when they can't be with their family members," said Rau. "It has a certain spot in my heart," he says of the kindness.
Another truck driver Kelly Willis talks about how much the meal means to him. "It means everything because we spend so much time on the road," said Willis. "A lot of times we don't have a place where we can be with our families. So having a place where we can come and be treated like family is priceless."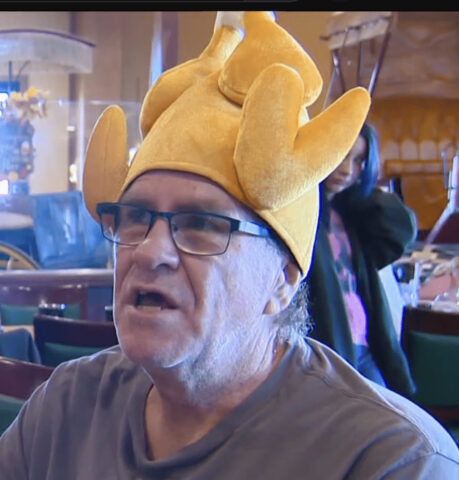 READ MORE
Meals on Wheels driver saves elderly man's life after finding him lying on the floor
Tyler Perry gives Thanksgiving meals to 5,000 families in need – thank you
Grandma and stranger she accidentally texted in 2016 keep Thanksgiving tradition alive for 7th year in a row
"They give up their time to be with their families to support us, so we need to support them," Barry says.
This year, like the last 18 years, the truck stop was offering hot Thanksgiving dinners to truck drivers complete with a home-like ambiance. This year's festivities also include a raffle and giving away items like soda, popcorn, and even things like gloves; something which drivers need regularly!
It is so heartwarming to see people like this still exist who value others and go out of their way to appreciate hardworking breadwinners. Sacrificing holidays to make ends meet doesn't mean you don't deserve a hot meal on Thanksgiving.
Share this piece to encourage others to be kind as well.