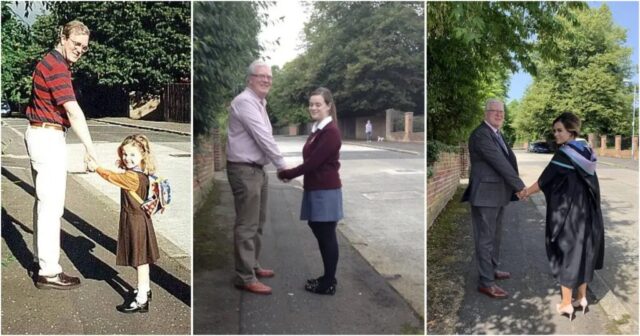 Ciarán Shannon lives in Belfast, Northern Ireland. His daughter is Niamh Shannon, and he recently chose to display his pride for her in a series of photos he posted on Twitter.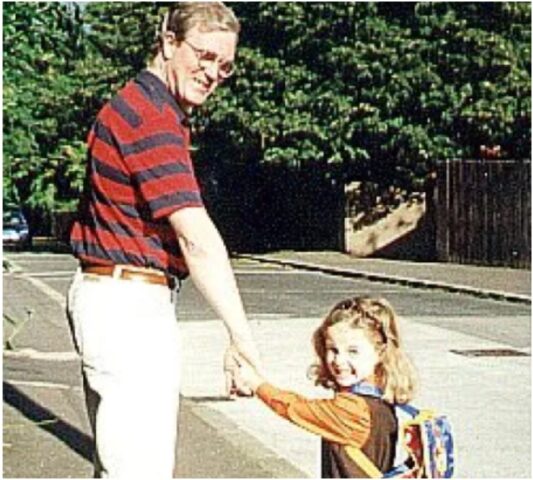 Shannon chose three pictures of his daughter that he thought represented her academic evolution and posted them as a part of the "How it started. How it's going." trend on the site.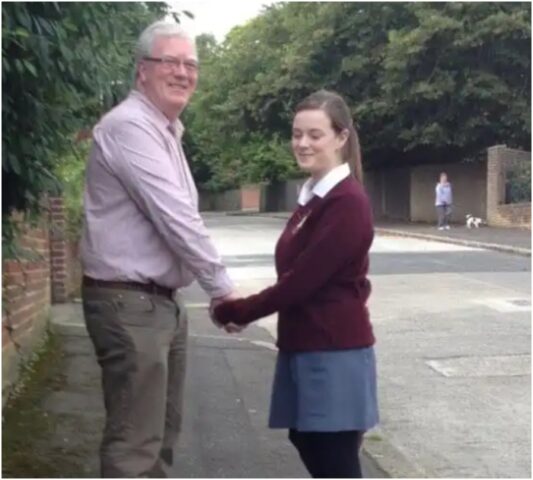 He never expected the post to blow up in the way that it has.
"I've just been watching the numbers go up and up," he told BBC. "It's like watching the electric meter when the tumble dryer is on."
Clearly something has resonated with the public.
"I'm flabbergasted by the reaction my pictures have got," he added. "The good thing is that now nearly a million people know how proud I am of my daughter."
Shannon posted three photos from over the years that show he and his daughter holding hands in the same spot in their yard.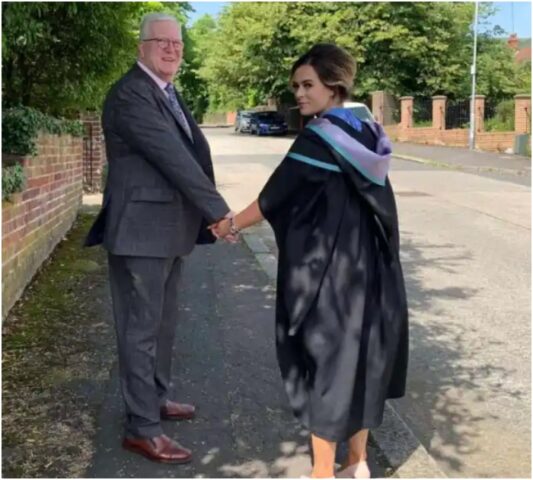 The first of the photos is from Niamh's first day at St. Therese of Lisieux Primary School in September 1999. The second photo is from her last day of school in May 2013, and the final photo was taken for her 2018 graduation from university.
Very quickly, the post gained 88.6K retweets and 948.9K likes, which are both still climbing. Users commented about the sweetness and relatability of Shannon's post.
Niamh is now a math and science teacher, and Shannon continues to be proud of his daughter's accomplishments.