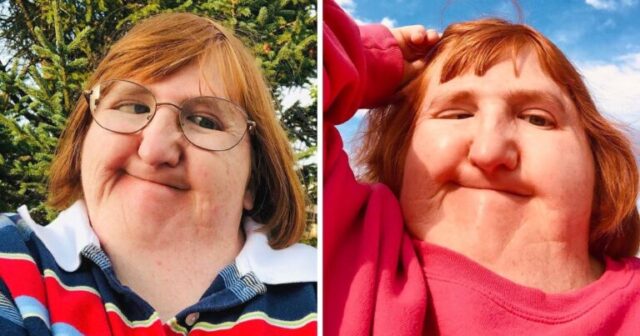 "When I was a teenager, someone said that I could never be a model because I'm disabled." Melissa Blake mentioned that these words stayed with her for a long time — until she proved that person and everyone else wrong by becoming a model for New York Fashion Week.
Bright Side is a huge fan of Melissa's, and we love everything about her and can't wait to tell you what we know.
Melissa never saw anyone who looked like her in fashion magazines.
Melissa Blake came into this world in 1981 and was born with Freeman-Sheldon syndrome, a genetic bone and muscular disorder that has caused her to endure more than 26 surgeries. She credits much of her independence to her parents, who taught her to never let her disability define her.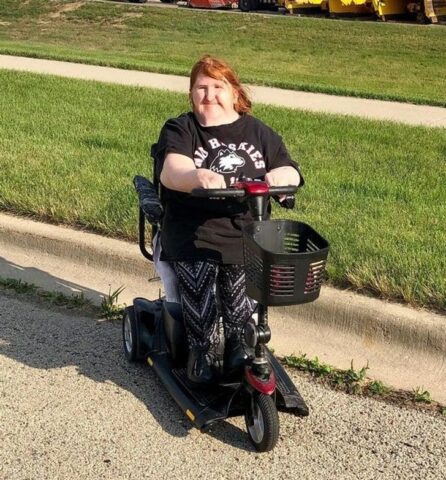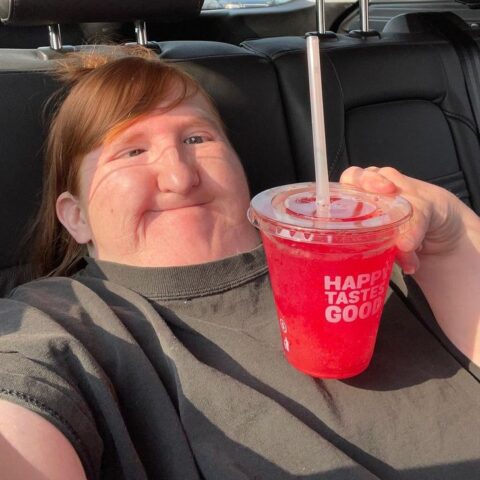 When asked to describe herself in 2 sentences, Melissa told Bright Side: "I'm a freelance writer covering relationships, disabilities, and pop culture. I'm also a disability activist and lover of a good pun." She has a journalism degree and has written for magazines like The New York Times, Glamour, Cosmopolitan, ELLE, and more; she also keeps a blog that we recommend you to take a look at here.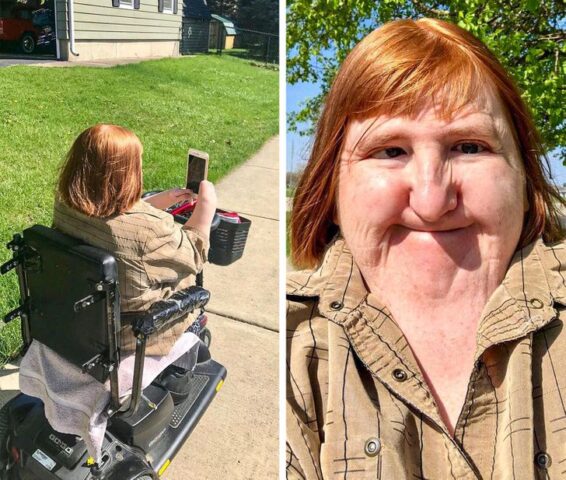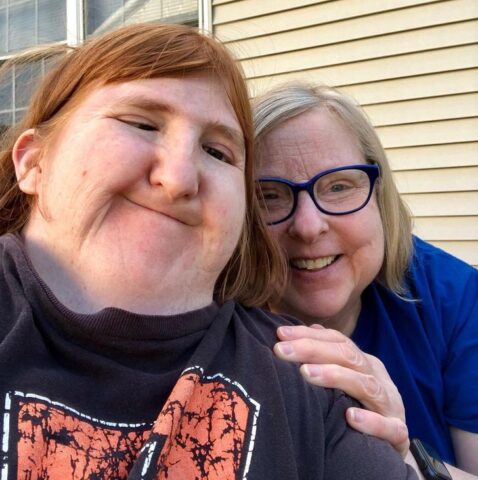 "My mom and sister are my favorite people in the world, and our 2 cats are the best cats in the world. There's nothing better than spending the day with my family; that's when I'm the happiest and most content."
Despite the trolls that have criticized Melissa's appearance, her dream of modeling came true.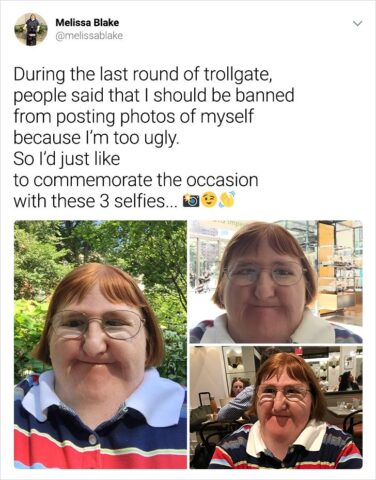 When she kept posting selfies on her Twitter page, trolls told her she should stop doing it because she was ugly — but this didn't stop Melissa, and she got back at them in a really classy, fierce way: by posting even more selfies. Much to her trolls' surprise, she can now say that her wittiness, selfies, and viral tweets helped her get onto the New York Fashion Week stage. Mindy Scheier, the founder and CEO of Runway for Dreams, is one of her fans, and in 2020, she asked Melissa to be a part of the fashion event at NYFW.
This is the outfit Melissa modeled for the New York Fashion Week as part of the Runway for Dreams project, where more than 25 people modeled brands like Tommy Hilfiger, Zappos Adaptive, and Target, from the comfort of their home. The virtual catwalk allowed more than 25 disabled people to share their stories about living with a disability and how important it is for them to be seen and acknowledged by the fashion industry.
If Melissa could have the whole world's attention for 10 seconds, this is the message she would like to share: "Please listen to disabled people. Our voices and our stories matter — stop making us an afterthought in society."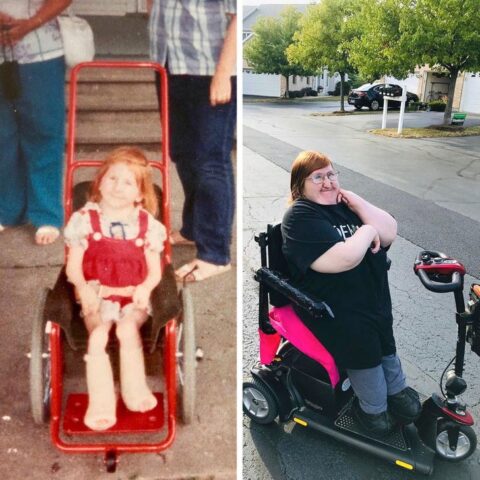 We asked Melissa what she would tell her 18-year-old self if she had the chance, and we love her response. "I promise you that there will come a day when you love yourself and your disabled body. Also, you're going to do some amazing writing!! You're going to be okay, Melissa."
What is the lesson you think we can all learn from Melissa? Do you love the response she had for people that said she was ugly?
Subscribe to our podcast on Spotify or Apple podcasts to enjoy our best stories and give a real treat to your ears.