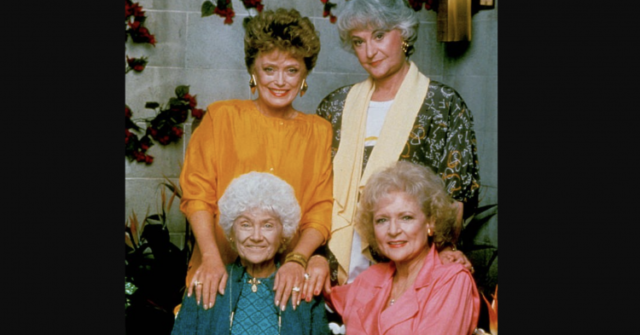 If you still live according to the rules of The Golden Girls, you're in for a treat. An all-Black cast will revive the Emmy-award winning show. The original show followed Betty White and Bea Arthur during their retired years while they roomed together in Miami, Florida. The revival will star Regina King and Tracee Ellis Ross.
The original show ran for seven seasons. It followed four white women living together in Miami. They were in their "golden years," and did not have to work or occupy themselves with many mundane family obligations. The show was a hit among viewers for all seven seasons from 1985 to 1992. This remake of the show will "reimagine" the program from a Black perspective, which will breathe new life into the concept.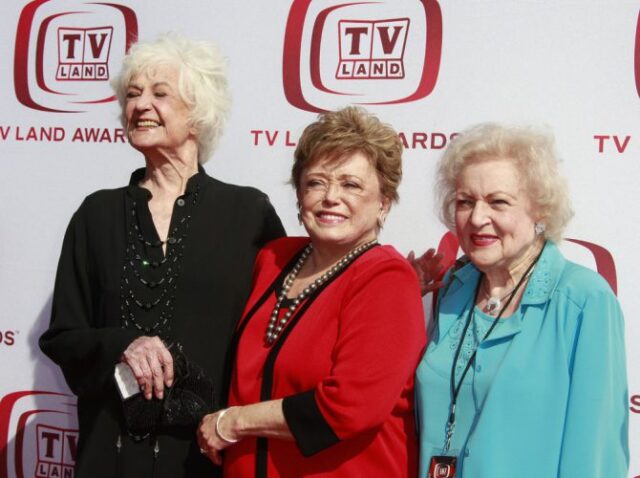 Although this revival is good news for fans of The Golden Girls, the news is not that good. Instead of bringing the show back in full, the reimagining seems to be set for only a one-night special that will air over Zoom.
Ross, most recently famous for her starring role in Blackish, shared the good news about The Golden Girls revival wit her fans via an Instagram post. It seems that she will be reinterpreting Betty White's character, Rose Nylund. The other actors will include Regina King, who will be playing Dorothy Zbornak, the role that Bea Arthur made iconic.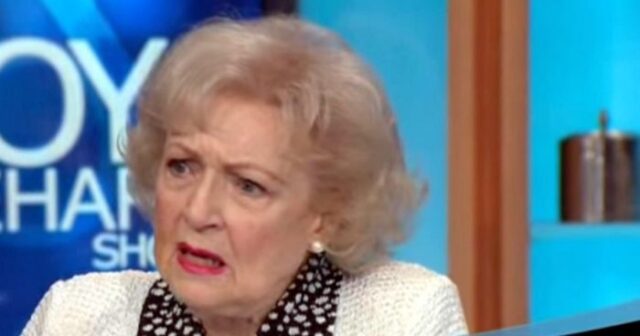 The other two women will be Sanaa Lathan (Nip/Tuck), who will play Balance Devereaux. And the character, Sophia Petrillo, will be played by Alfre Woodard, who appeared in 12 Years a Slave.
Zoom has partnered with Color of Change to air the special. In the wake of the pandemic, Zoom has found increased success. Color of Change is the country's largest online racial justice organization, according to Daily Mail.
Details are forthcoming. The women may use a script from the original show. But it is also possible that an entirely new script will be devised for them. The second option would certainly draw a larger audience.
When Ross shared the news on Instagram, her fans inundated her with comments. They were eager for the event to happen, so it seems that people are very excited to see how The Golden Girls reimagined from a Black perspective.
"I'll be watching! Signed up and ready!" one fan wrote.
"Dreams come true!" another shared.
A third fan added: "I swear I been telling people we needed a black Golden Girls."
While most viewers are excited, some are offended by the idea that Zoom is "messing with a classic."
"Please no. I mean no disrespect, but The Golden Girls is a classic, and it should stay that way!!" wrote a critic.
Another critic added, "As much as I would love to see y'all make magic together, it would be nice to see an original piece of work and leave this classic alone. I would never want to see white counterparts redo your original work or anyone for that matter. I love y'all too much not to support, but I'm just saying."
Do you think The Golden Girls remake is a good idea?