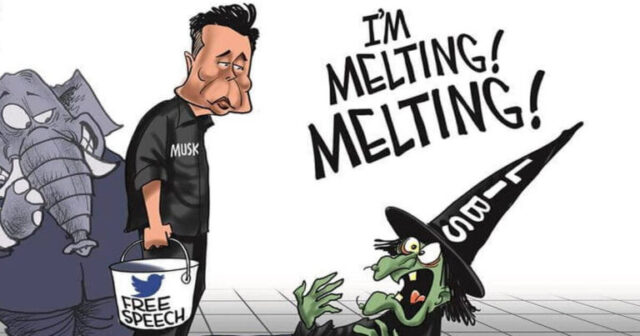 According to renowned constitutional law professor and Fox News contributor Jonathan Turley Elon Musk's public dump of the "Twitter files" could be a game changer for social media censorship.
"Handled." That one word, responding to a 2020 demand to censor a list of Twitter users, speaks volumes about the thousands of documents released by Twitter's new owner, Elon Musk, on Friday night. As many of us have long suspected, there were back channels between Twitter and the Biden 2020 presidential campaign and the Democratic National Committee (DNC) to ban critics or remove negative stories.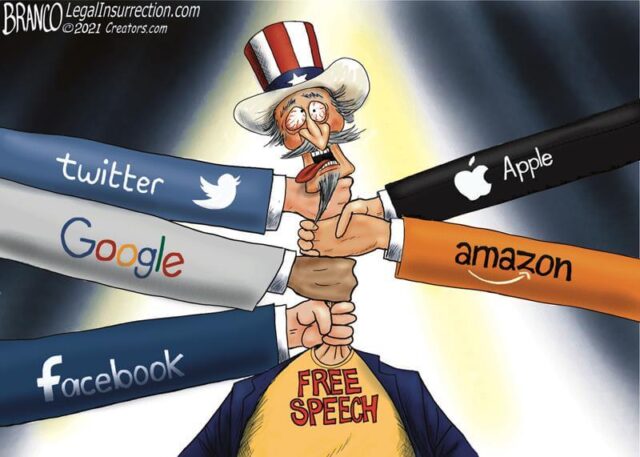 Those seeking to discuss the scandal were simply "handled," and nothing else had to be said.
Musk's dumped Twitter documents not only confirm the worst expectations of some of us but feature many of the usual suspects for Twitter critics. The documents do not show a clear role or knowledge by former Twitter CEO Jack Dorsey. Instead, the censor in chief appears to be Vijaya Gadde, Twitter's former chief legal officer who has been criticized as a leading anti-free speech figure in social media.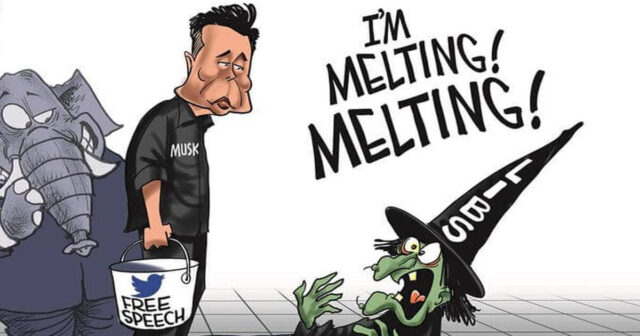 There also is James Baker, the controversial former FBI general counsel involved in the bureau's Russia collusion investigation. He left the FBI and became Twitter's deputy general counsel.
The implications of these documents becomes more serious once the Biden campaign became the Biden administration. These documents show a back channel existed with President Biden's campaign officials, but those same back channels appear to have continued to be used by Biden administration officials. If so, that would be when Twitter may have gone from a campaign ally to a surrogate for state censorship. As I have previously written, the administration cannot censor critics and cannot use agents for that purpose under the First Amendment.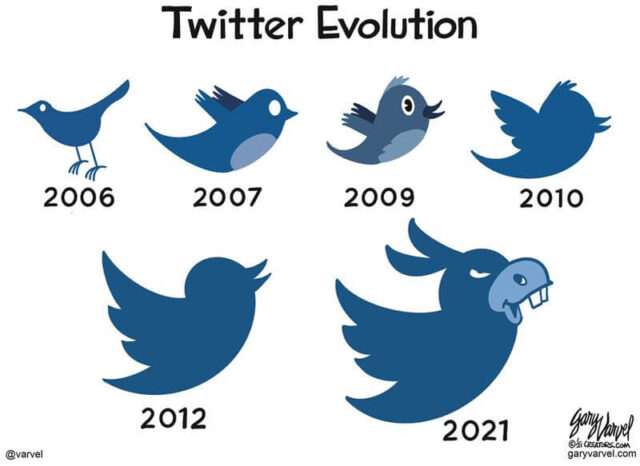 That is precisely what Musk is now alleging. As the documents were being released, he tweeted, "Twitter acting by itself to suppress free speech is not a 1st amendment violation, but acting under orders from the government to suppress free speech, with no judicial review, is."
The incoming Republican House majority has pledged to investigate — and Musk has made that process far easier by making good on his pledge of full transparency.
Washington has fully mobilized in its all-out war against Musk. Yet, with a record number of users signing up with Twitter, it seems clear the public is not buying censorship. They want more, not less, free speech.
That may be why political figures such as Hillary Clinton have enlisted foreign governments to compel the censoring of fellow citizens: If Twitter can't be counted on to censor, perhaps the European Union will be the ideal surrogate to rid social media of these meddlesome posters.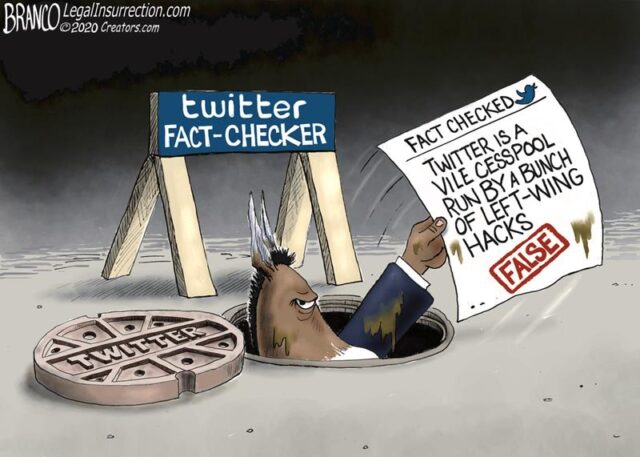 The release of these documents has produced a level of exposure rarely seen in Washington, where such matters usually are simply "handled." The political and media establishments generally are unstoppable forces — but they may have met their first immovable object in Musk.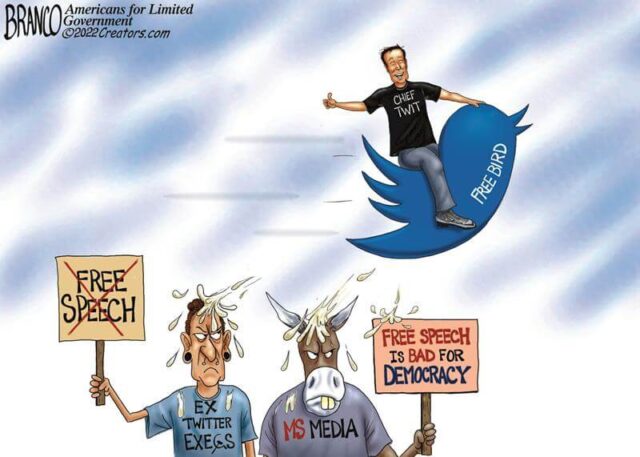 Lets hope that Turley is right and exposing the heavy hand of government as being behind so much of the censorship we see on social media will lead to less of it.
That said it's also clear that the last thing anyone in Washington wants to talk about is a multi-million dollar influence peddling scam by the Biden family.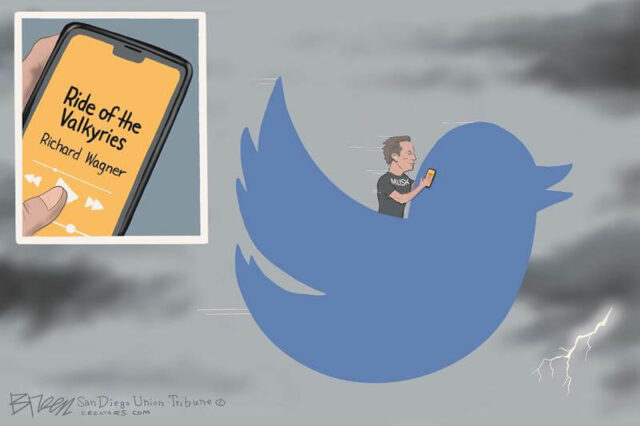 The biggest problem with Washington D.C. is the political class of both parties feed off of the same money trough and no one on either side wants to disrupt the flow of cash.
If you think of it that way then why D.C. politicians act the way they do all makes sense.