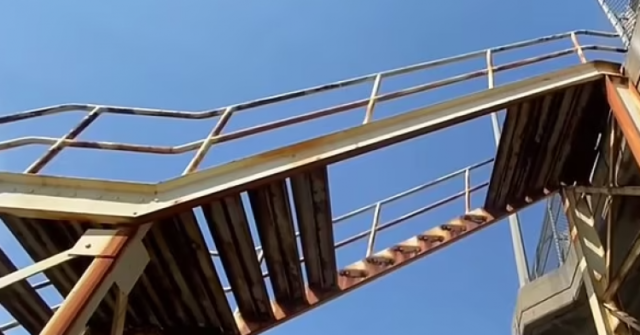 About a year ago, Sarah Sacuto's husband fell to his death after he ignored warning signs and climbed over a fence to access an unsafe stairwell. While the Boston law professor walked on the rickety stairs, the staircase fell apart and the man, forty-year-old Milton David Jones, fell twenty feet to his death because he slipped through a hole that formed in the old rusty staircase that was blocked off with fences and warning signs.
Jones fell to his death because of the rusty staircase on September 11, 2021. He served as an associate professor in the Department of Health Law, Policy and Management at the School of Public Health and died near the JFK/UMass T station in Dorchester, Massachusetts. The staircase that he fell through had been closed to the public for twenty months because it had been deemed unsafe. When he fell to his death in September 2021, he left behind his wife and three children.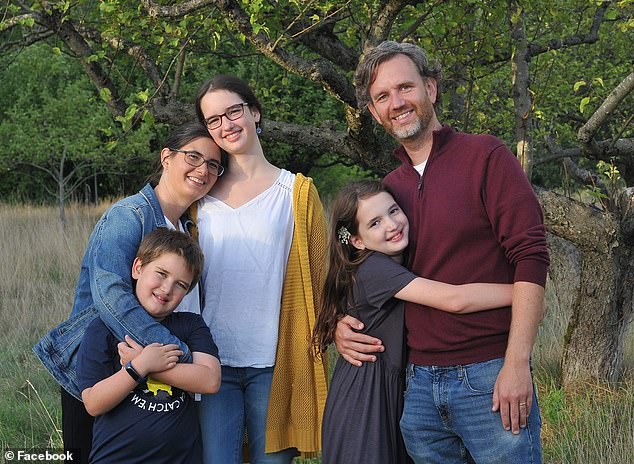 Although authorities ruled Jones's death an accident, his widow, Sarah Sacuto, believes there is more to it than that. She has filed a wrongful death lawsuit against the MBTA and Massachusetts Department of Education for failing to provide enough warning about the dangerous staircase.
At the time of the associate professor's death, the stairs had been closed to the public for twenty months. a wire fence had been installed to keep people away from the dangerous staircase. However, Sacuto believes, according to her lawsuit, that a lot more could have been done to prevent people from falling to their deaths via the rusty staircase.
"The defendants, by their neglect, had allowed the 'subject staircase' to degrade and fall into disrepair thereby causing it to be a danger to the public," the lawsuit reads, according to the Boston Herald.
Sacuto blames the defendants for her husband's shocking death. She shared three children with the associate professor of law. Now, she wants to be compensated for the defendants' mistakes for a sum that has not been disclosed.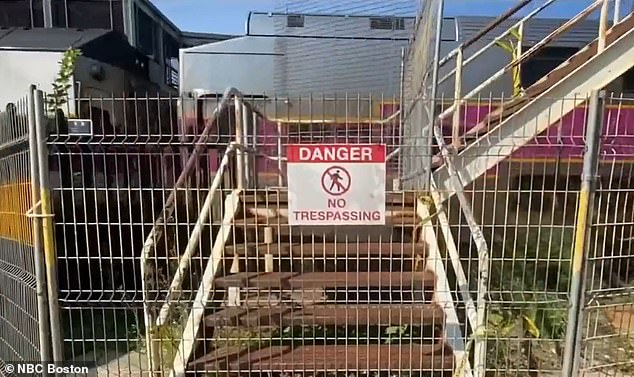 At the time of the professor's death, the staircase was "fenced off" and warning signs were posted. The man went for a run and never returned home, according to his widow. Since the accident, the rickety staircase has been torn down so no one else can meet their end with such a mistake.
Passersby alerted Massachusetts State Troopers to Jones's body underneath the staircase at around 1:30 PM.
David Procopio, a Massachusetts state police spokesman said last year that the professor's body "had been observed under a set of stairs a short time earlier by a passerby who called police."
When detectives arrived on the scene, they "observed a gap in the stairs above the victim, who had already been determined to be deceased."
"If you're not paying attention to what you're doing, this could have happened to anybody," Saunders said at the time. "You can't really notice whether the stairs are there or not unless you really, really look hard."