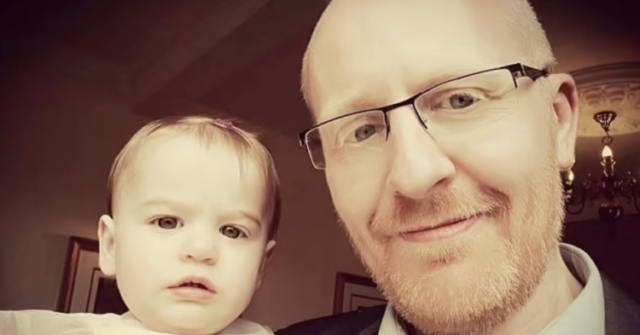 As the father of Britain's youngest transgender child, Matthew Stubbings knew that his biological daughter was transgender at the age of two. The child, who was assigned the female gender at birth, has never identified as a girl despite being raised that way.
When the child turned two, she reported that she was a boy and wanted to live as her declared gender, and dad decided to support the child's decision one-hundred percent of the way.
Now, critics argue that Stubbings has hurt his child by allowing her to be a transgender boy at such a young age. These people do not believe that Stubbings's daughter has "never been a girl" and that she is much happier living life as a boy. Nevertheless, Stubbings and his wife, Klara Jeynes, both of whom are 44, respect their son Stormy's decision to live as a transgender boy.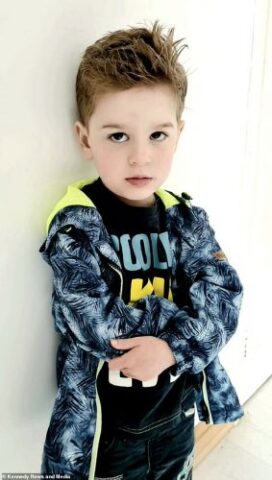 Stormy was born female. She is one-half of a set of twins. However, when the child turned just 18-months-old, she showed signs that she identified as a male and not a female. For example, Stubbings recalls clearly that Stormy "hated pigtails and dresses" and did not want to wear "pretty shoes." Months later, when Stormy was just two-and-a-half years old, she told her family, "I'm not a girl. I think I'm a boy."
Although Stormy's family supported his decision to live as a boy, other adults were not as understanding. Stubbings confesses that it has been a very difficult struggle to get other people to refer to Stormy as a boy instead of the gender he was assigned at birth.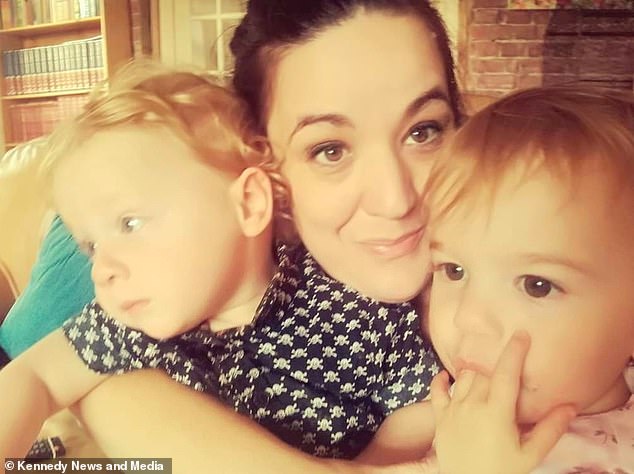 Stubbings has since shared his personal story in a post on LinkedIn, in which he urges people to "accept others for who they are." He accompanied his post with an image of his transgender son with spiky hair.
"This is one of my sons. A bright, happy boy who loves his life," the dedicated dad wrote. "What many people don't know is that when he was born, he was 'sexed' as a girl. His gender identity, what's in his head, doesn't match his physical sex.
"I am so proud that he knows who he is and isn't constrained by societal norms and prejudices. We can all learn something from this small boy, and I learn every day. Everyone is different."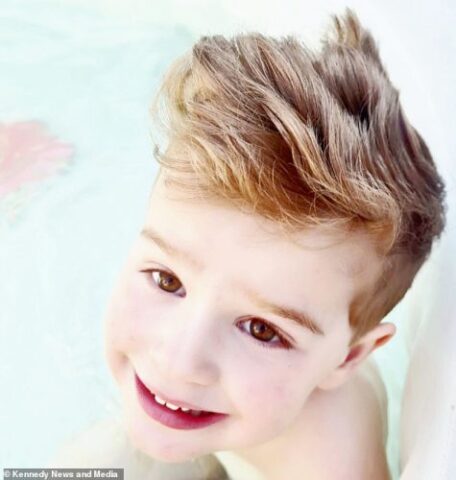 The father from the United Kingdom added, "We all need to accept that people are different and not try to force those around us to fit into a box that suits us. Accepting people for who they are is the only way to encourage innovation, embrace growth, and harness the best in everyone. I have permission from my son to post this. He is proud of who he is."
After getting a positive response, Stubbings contributed more information to his post.
"I decided to post about Stormy because I'm exceptionally proud of him," the father wrote. "He'd just had his hair cut, and he was really proud of his hair. Stormy has never been a girl. He has never verbally expressed to us that he's a girl. We've explained to him, and his brother what different genders are, [that] non-binary is a thing, and you can be that, but he's said, 'I'm not a girl, I think I'm a boy.' He's never been a girl."