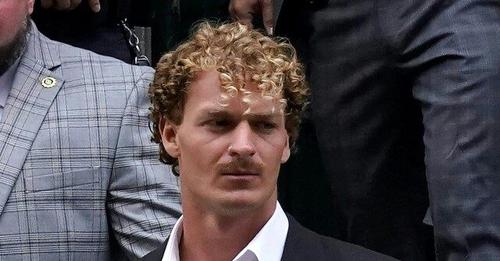 An eyewitness to the fatal chokehold of a homeless man by a Marine Corps veteran aboard a New York City subway said she was thankful the vet intervened.
On May 1, Jordan Neely boarded the northbound F train and started screaming, then threw his jacket on the ground, Breitbart reported.
"I'm sitting on a train reading my book, and, all of a sudden, I hear someone spewing this rhetoric," the 60-year-old eyewitness told Fox News. "He said, 'I don't care if I have to kill an F, I will. I'll go to jail, I'll take a bullet.'"
The retiree said passengers were crowding around the exit signs and that they were all "scared for our lives."
Neely had 42 prior arrests and an active warrant, Newsweek reported. In November 2021, Neely attacked a 67-year-old woman, giving her a black eye and broken nose, Fox News noted.
Marine veteran Daniel Penny brought Neely to the ground and restrained him. Two other passengers helped hold Neely's limbs down.
When police arrived on the scene, Penny remained, and he voluntarily went to the station for further police questioning.
"Nobody wants to kill anybody. Mr. Penny didn't want to kill that man," the witness told Fox News. "You should have seen the way Mr. Penny looked. He was distraught. He was very, very, very visibly distressed. And he didn't go. He didn't run. He stayed."
Manhattan District Attorney Alvin Bragg charged the 25-year-old Penny with second degree manslaughter. A day after prosecutors announced the charges against Penny, he turned himself in, NewsNation reported.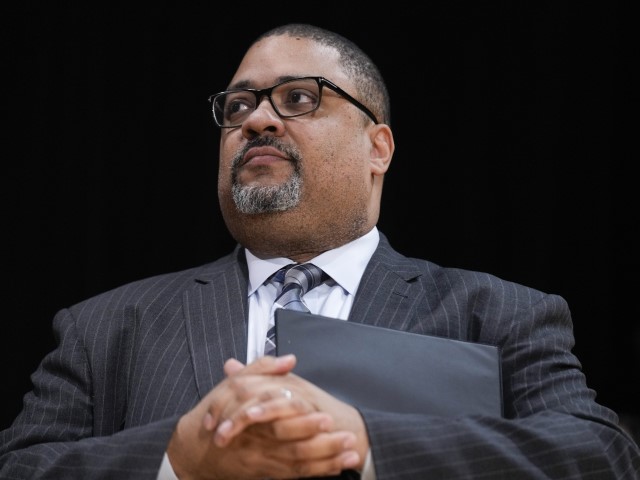 Penny's legal defense fund has raised more than $2.5 million.
In a Fox News interview, Republican presidential candidate Nikki Haley called upon New York governor Kathy Hochul to pardon Penny.
Governor @KathyHochul should pardon Daniel Penny. pic.twitter.com/RoZuSl6xb1

— Nikki Haley (@NikkiHaley) May 17, 2023
"He saw danger," Haley said. "He was trying to protect himself and the other people on that subway, and the idea that Bragg would go and indict him this way without an investigation, without any sort of grand jury — Really, what I think needs to happen? The governor needs to pardon Penny."
On the other hand, Rep. Alexandria Ocasio-Cortez (D-NY) criticized New York City Mayor Eric Adams for not quickly condemning Penny since "the victim was of a social status some would deem 'too low' to care about."
WATCH — NYC Mayor Eric Adams: AOC, Lander Are Irresponsibly Interfering in Subway Chokehold Death Investigation by Opining Before Facts Are Known