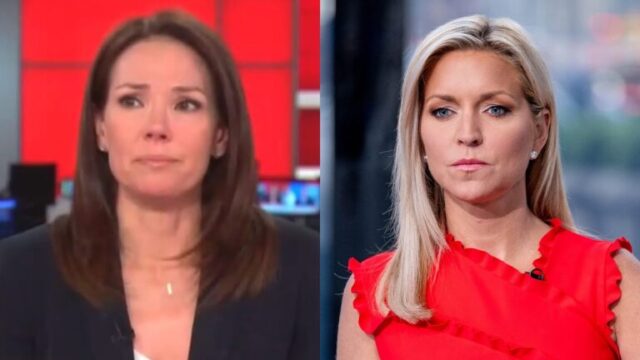 Dating in the workplace: honestly, it happens, but sometimes company policy forbids it. While some companies discourage coworkers from dating each other, other companies have policies that specifically forbid romantic relationships between coworkers. What happens if two coworkers find themselves falling for each other? Well, sometimes they try to keep it a secret.
ABC News does not have a policy forbidding coworkers from dating each other, but when it became public news that Good Morning America anchors Amy Robach and T.J. Holmes were dating each other, they were taken off the air. While their relationship wasn't officially against company policy, it was pretty scandalous considering they were both technically still married to other people; however, they are both separated from their spouses.
Watch the video below for more on this scandal.
And watch this video for a peek at the cabin where the love birds spent the weekend together last month.
A source told Page Six that GMA anchor Robin Roberts is unhappy about the scandal. According to the source, "She is not only very religious, but also doesn't like this kind of scandal tainting the show."
According to another source, this is not the first time Holmes has had an affair with a coworker. Allegedly, he previously had a 3-year relationship with ABC producer Natasha Singh.
TMZ was curious if the previous affair with Singh had anything to do with why Holmes and Robach were taken off the air for the current scandal, but that appears not to be the case. According to multiple sources and ABC News President Kim Godwin, the decision to remove them from the air was because the affair was an "internal and external distraction."
It is unclear exactly when the affair between Robach and Holmes started. Some sources claim May while others believe it started in August. Also in August, Robach left her husband and is in the final stages of divorcing him.
Holmes wife', Marilee Fiebig, knew about the affair with Singh, but apparently, she was "blindsided" by the affair with Robach.
Do you think ABC News made the right decision to remove Robach and Holmes from GMA in order to make their relationship less distracting, or do you think by removing them from the air it only made their relationship more of a distraction?