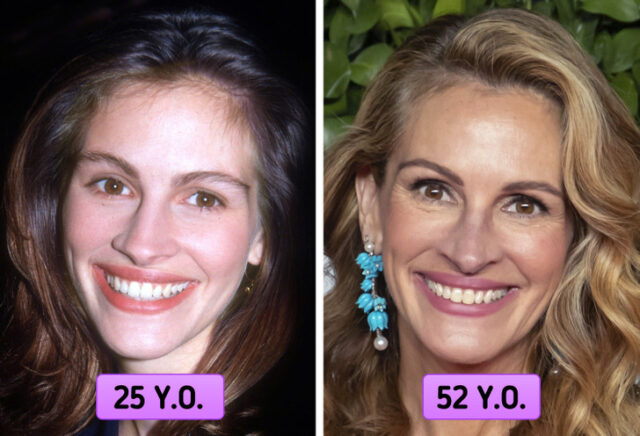 For actors and pop stars, a bright appearance is an essential element that their career often depends on. So, it's no wonder why celebrities do everything possible to look their best with the help of cosmetic procedures and even plastic surgery. But some famous women are against these improvements and choose to age naturally.
Claudia Schiffer:The model admits that she has never had any invasive cosmetic procedures done on her and is more afraid of Botox than of her wrinkles. She stated that she would never have plastic surgery because she is concerned about the long-term consequences. She also believes that aging is natural and that everyone must accept that their appearance will change.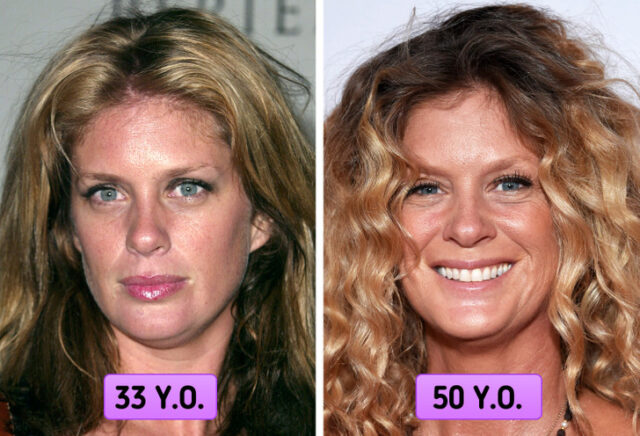 Julia Roberts:The famous actress is wary of Botox and plastic surgery. She feels sorry for women who don't allow themselves to see what they'll look like as they age. She wants her children to be able to see her genuine emotions on her face.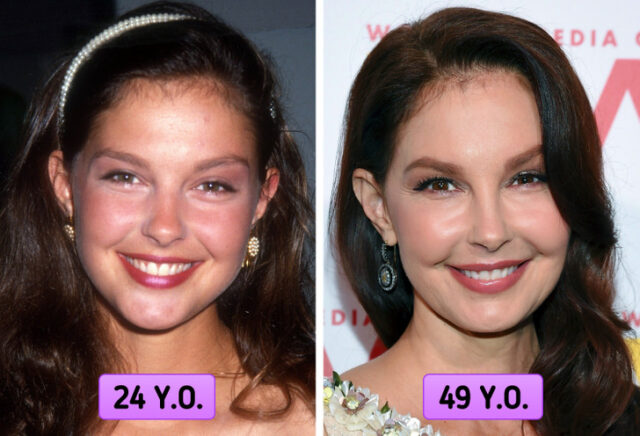 Jennifer Lopez:Jennifer Lopez denies using Botox or having plastic surgery. Fans once noticed that her brow didn't move, indicating that she'd had Botox. But the singer snapped, claiming that it was just her face and that she had never used Botox, injectables, or surgery because she is comfortable in her own skin.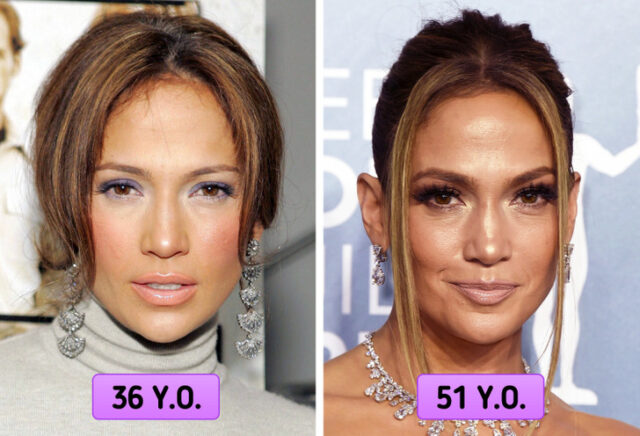 Amanda Peet:Amanda stated in an interview that she had never used Botox, fillers, or anything invasive and had no plans to start.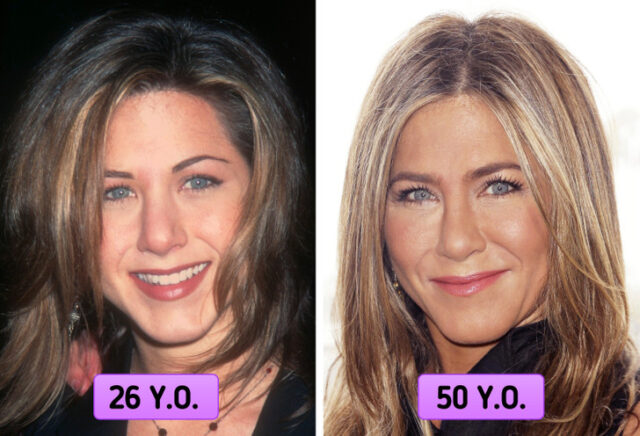 Meryl Streep:The actress is adamantly opposed to plastic surgery because it can go wrong. Changing your face with plastic surgery, according to Meryl, is like wearing a veil.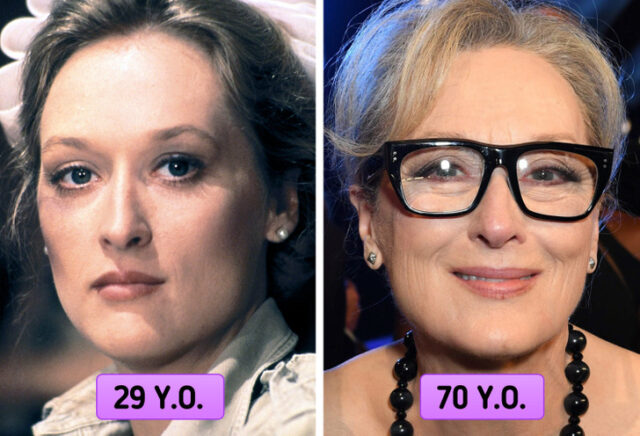 Gillian Anderson:When fans began to discuss Gillian's youthful complexion after the release of the X Files reboot, the actress said that she didn't care what other people said about her. She knew she didn't do any plastic surgery, and that was that.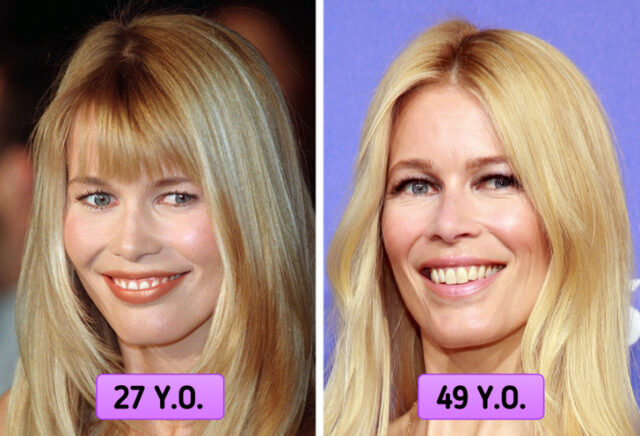 Rachel Hunter:Previously, this model had nothing against plastic surgery and even thought of having it. But traveling the world has changed her views.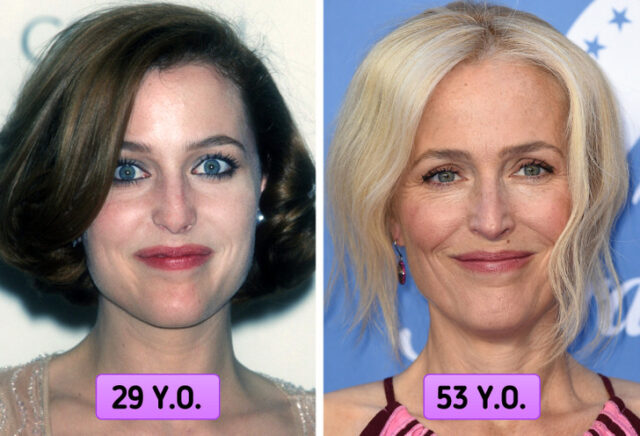 Mandy Moore:The actress was once accused of having a nose job. She was taken aback because she believed her nose was far from perfect. And she would have fixed it if she had done something like that. She also stated that people will believe whatever they want, which is perfectly fine.