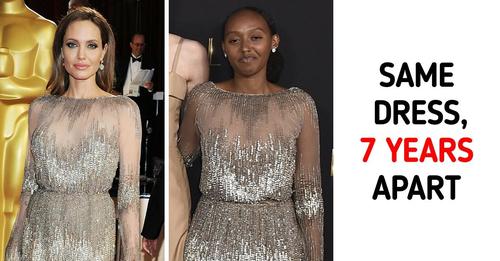 New is not always the answer. Sometimes, treasuring your grandma's dress and wearing it to your wedding or turning your husband's trousers into clothing for your son will give you way more happiness and satisfaction than buying a new one will.
We at Bright Side believe in the power of upcycling instead of throwing stuff away. We've curated a list of items people gave a second chance to. And at the end of the article, you'll find a bonus that proves even celebs don't mind passing on their used clothes to their kids.
1. "I turned my old palazzo pants into a romper for my 4-year-old daughter."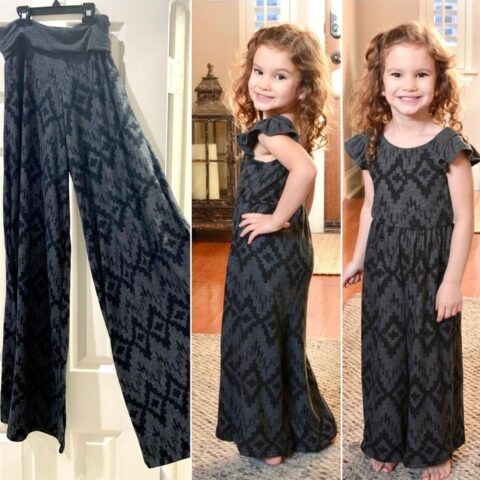 2. "A Tudor-esque dress I made from an old curtain I found in a charity shop for Halloween"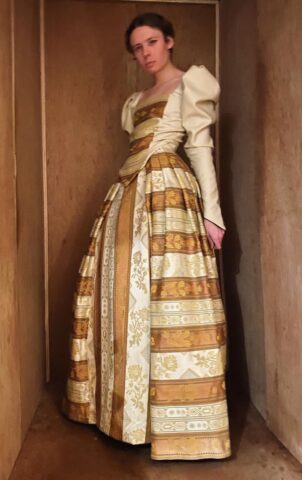 3. "I am pretty pleased with my first go at reupholstering an old armchair and wanted to share it."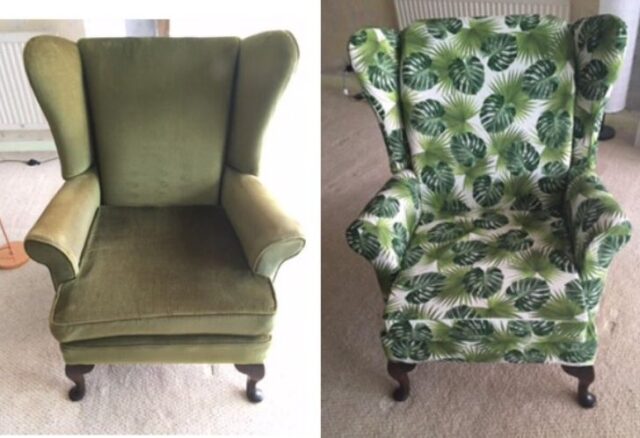 4. "Turned my mom's dress into a jumpsuit."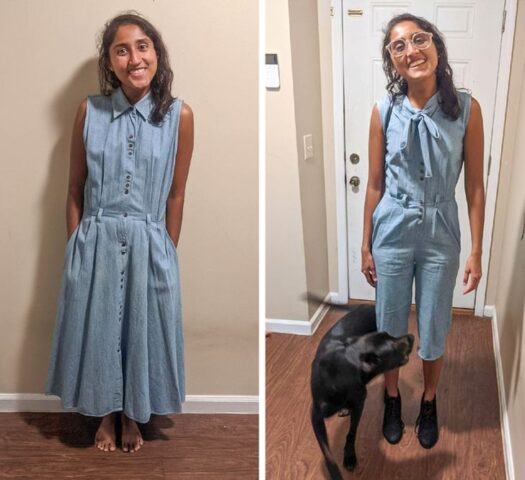 5. "I was given my grandmother's vintage Bulova 14k rose gold ruby and diamond watch."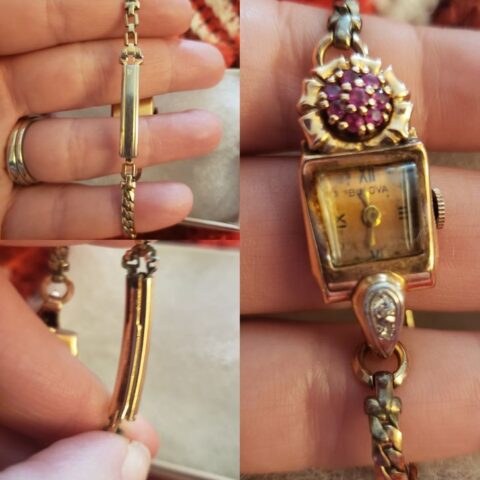 6. "Found this shirt in my parents' basement and turned it into something I'll wear somewhere other than to sleep."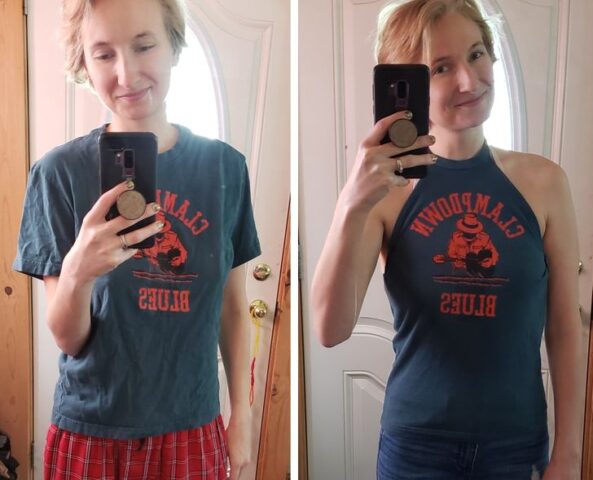 7. "Tried on my fiancé's grandmother's 50-year-old dress yesterday. So happy that I will be wearing it too."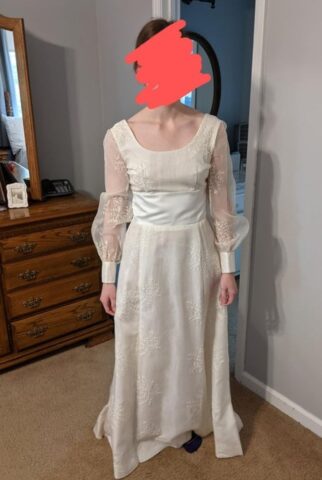 8. I inherited these glasses from my grandpa (late '70s-early '80s).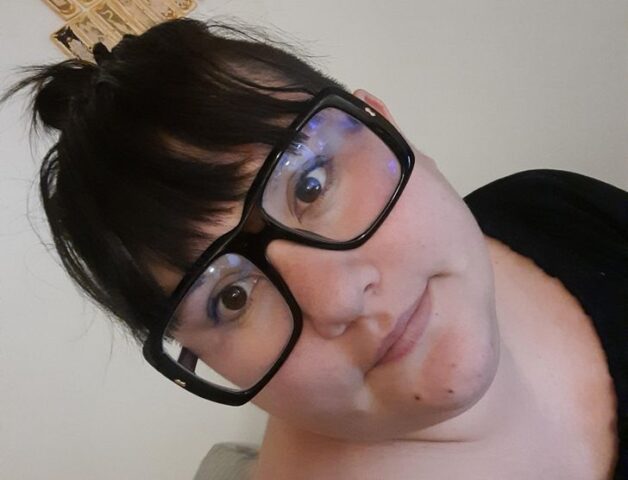 9. "Before and after tailoring of a $2 Goodwill skirt!"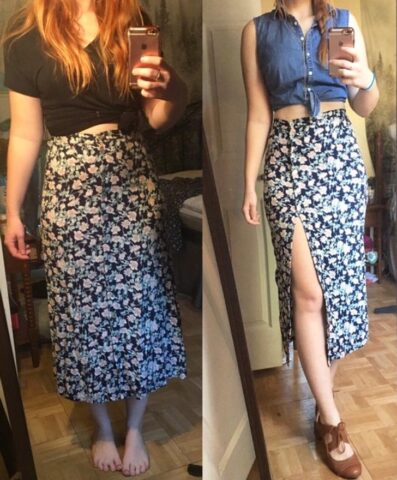 10. "I 'rescued' a pair of my husband's trousers from the charity shop pile and made them into short dungarees for my son!"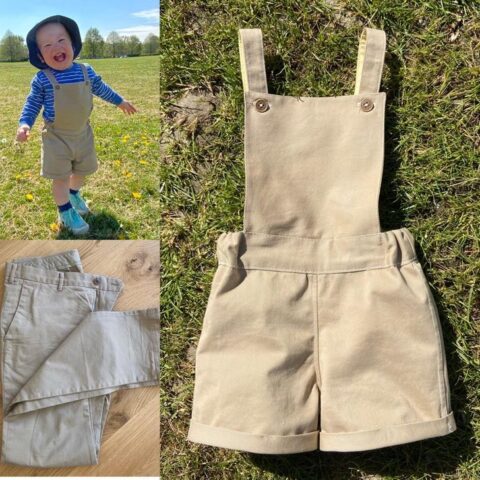 11. "Just got engaged and my fiancé used my grandmother's vintage wedding set from sometime in the '50s."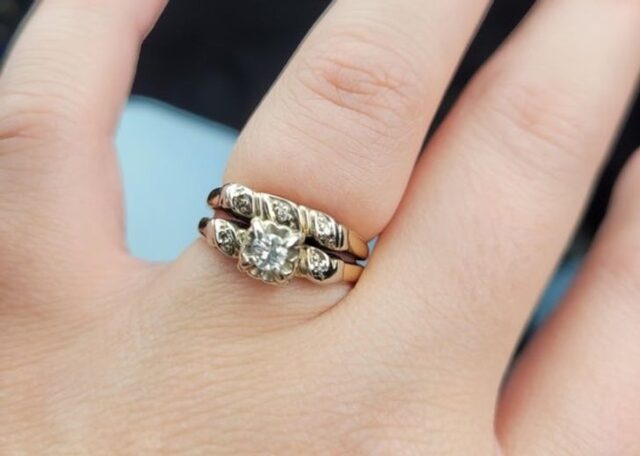 https://wl-brightside.cf.tsp.li/resize/728x/jpg/69a/cb2/47475e566daeb16923c4bba01a.jpg
12. "Turned an old shirt into a trendy top and skirt."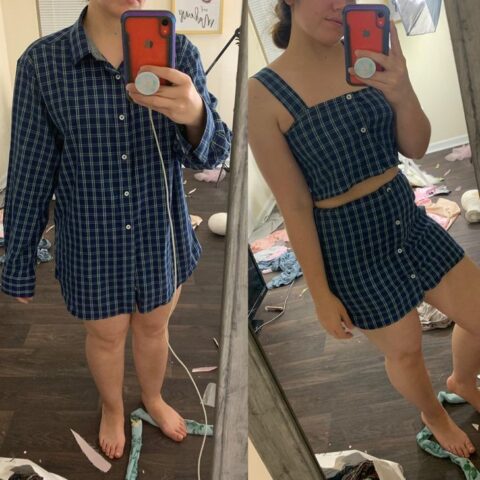 13. "Upcycled a thrift store maternity dress I scored into something for my little lady."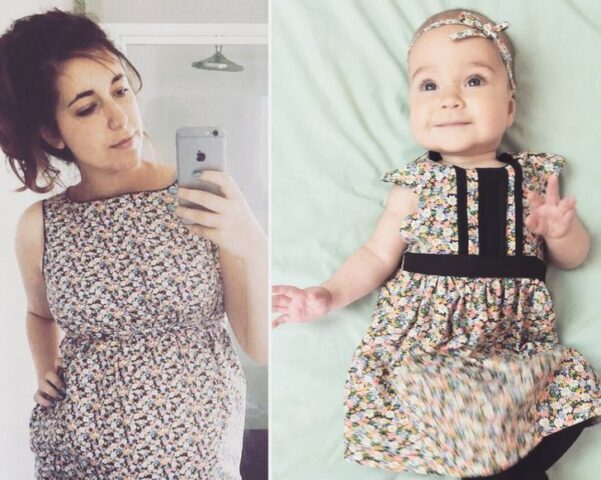 14. "Switched out the fabric on my grandmother's sewing basket (before on the left, after on the right)."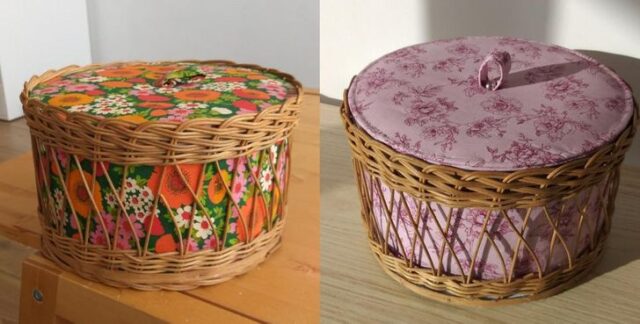 Bonus: Angelina Jolie's daughter, Zahara, wore her mom's vintage 2014 Oscar dress to a red carpet recently.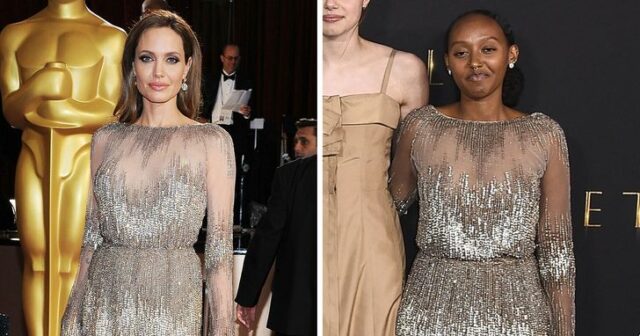 Have you ever upcycled something or given new life to an old piece of cloth? We'd love to see your creations in the comments!
Got some cool photos or stories and want to be featured on Bright Side? Send them all right HERE and right now. Meanwhile, we're waiting!